Thouhedul Islam
Hi, I am Thouhedul Islam. I am a Laravel Developer with a passion for web development. I specialize in PHP, particularly Laravel, as well as Javascript, MySql, and other cutting-edge web technologies.
During the day, I work for GLEIF, where I apply my skills and experience to develop innovative web applications. At night, I enjoy contributing to the community and solving problems. You can often find me on Laracasts, where I love to stay active and keep up-to-date with the latest trends in web development.
I am excited about the potential of technology and its power to transform people's lives.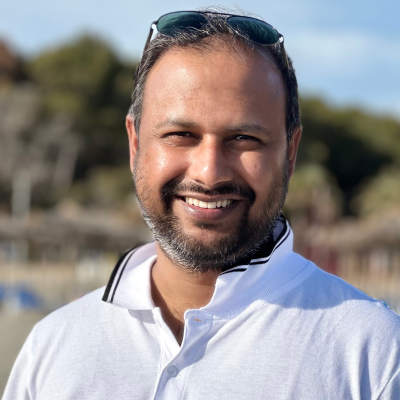 Tech Stack
The Tech-Stack that I use:
PHP
Laravel
Java Script
MySql
Docker
Git
MacOS
…
Tools
In day to day basis, I use some tools that help me to write code better.
VsCode
Vim
Kitty Terminal
…
Follow me